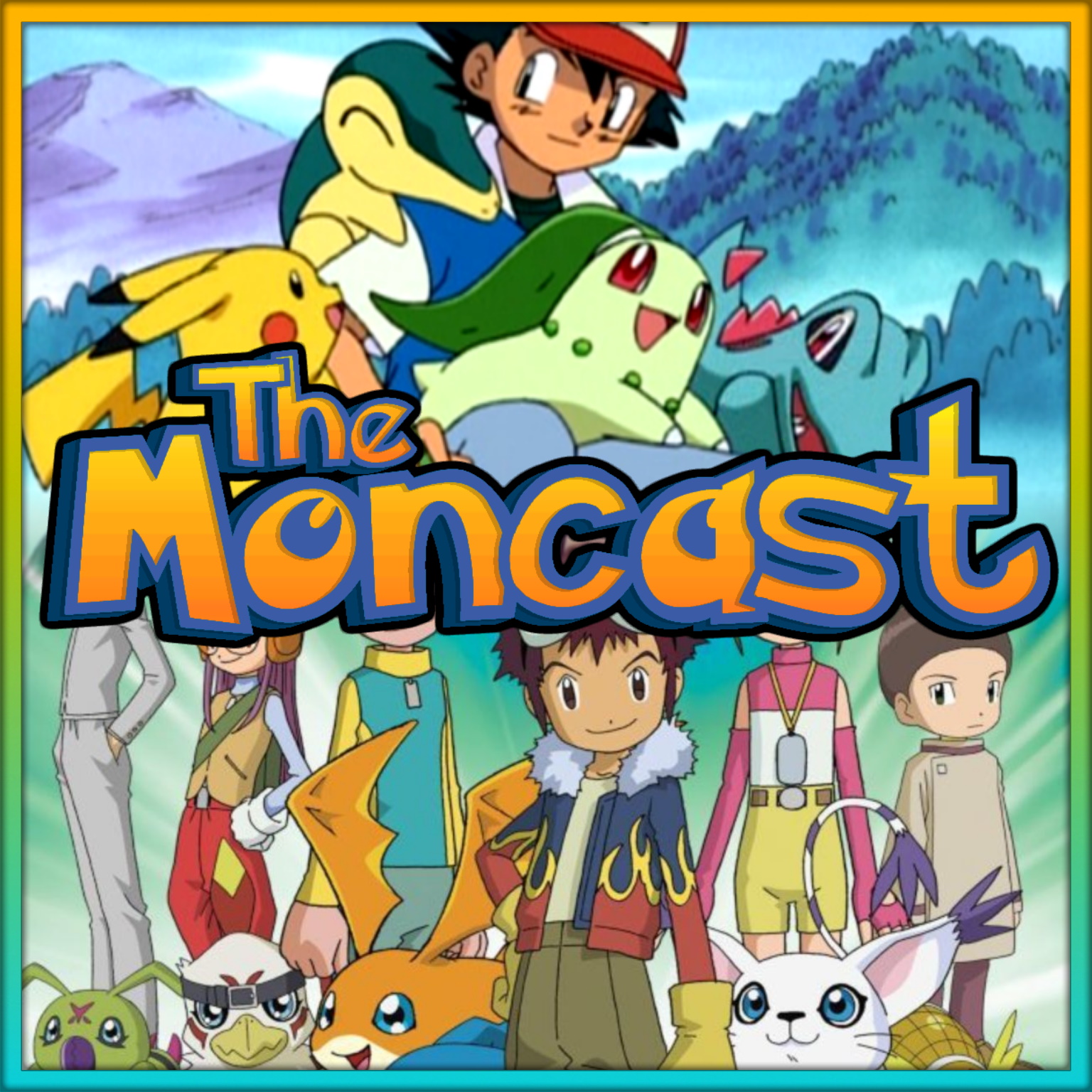 In this special, I sit down with Quinn to reflect on all of Pokemon Johto Journeys, all of Digimon Adventure 02, and a little bit of Johto League Champions. We pick our favourites, air our grievances, and Stevie's Special Spreadsheet Segment makes a return.
The outtro music is 'Only the Beginning of the Adventure' from The Chronicles of Narnia OST.
Thank you to all of our amazing patrons, including: Chisai236 and Nicholas.
- Intro: 0:00:00
- Summaryscussion: 0:01:01
- Outtro: 0:40:09
Linktree: https://linktr.ee/TheMoncast
Patreon: https://patreon.com/TheMoncast
Listen to us over on Lost in Translationmon covering Digimon Adventure: (2020): 
Episode 4: https://lostintranslationmon.com/digimon-adventure-2020-episode-4-podcast/
Play Now