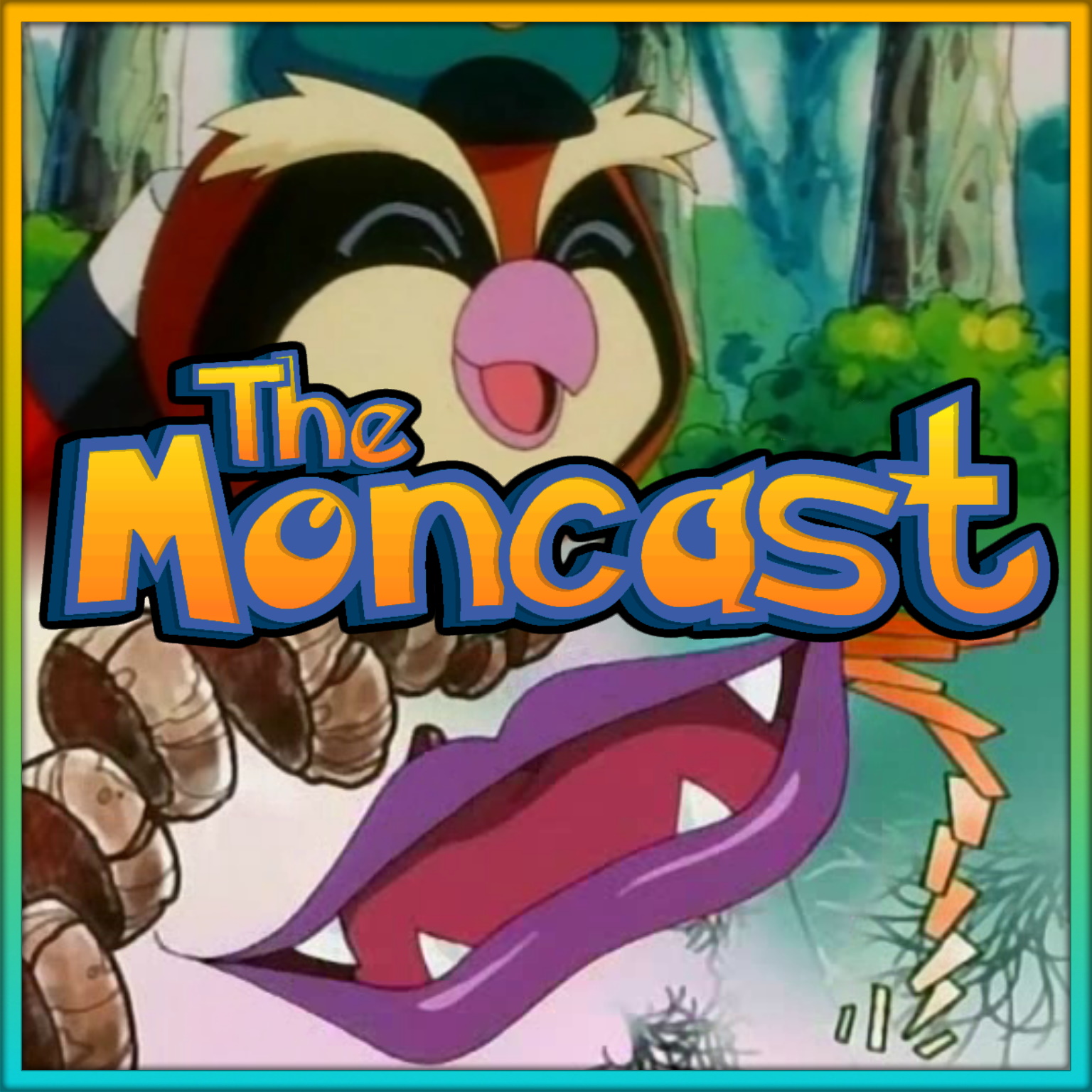 We're here. We're queer. The Digital World is near. And so is the end of these two series, as we enter the final three episodes. Will they wrap up with a bang or a whimper? Listen to find out!
The outtro music is Breakeven by The Script.
Thank you to all of our amazing patrons, including: Chisai236 and Nicholas.
Pokemon Johto League Champions Episode 7: Carrying On!
Digimon Adventure 02 Episode 48: Oikawa's Shame
- Intro: 0:00:00
- Pokescussion: 0:01:14
- Digiscussion: 0:09:00
- Mono e Mono: 0:23:59
- Outtro: 0:33:51
Linktree: https://linktr.ee/TheMoncast
Patreon: https://patreon.com/TheMoncast
Play Now