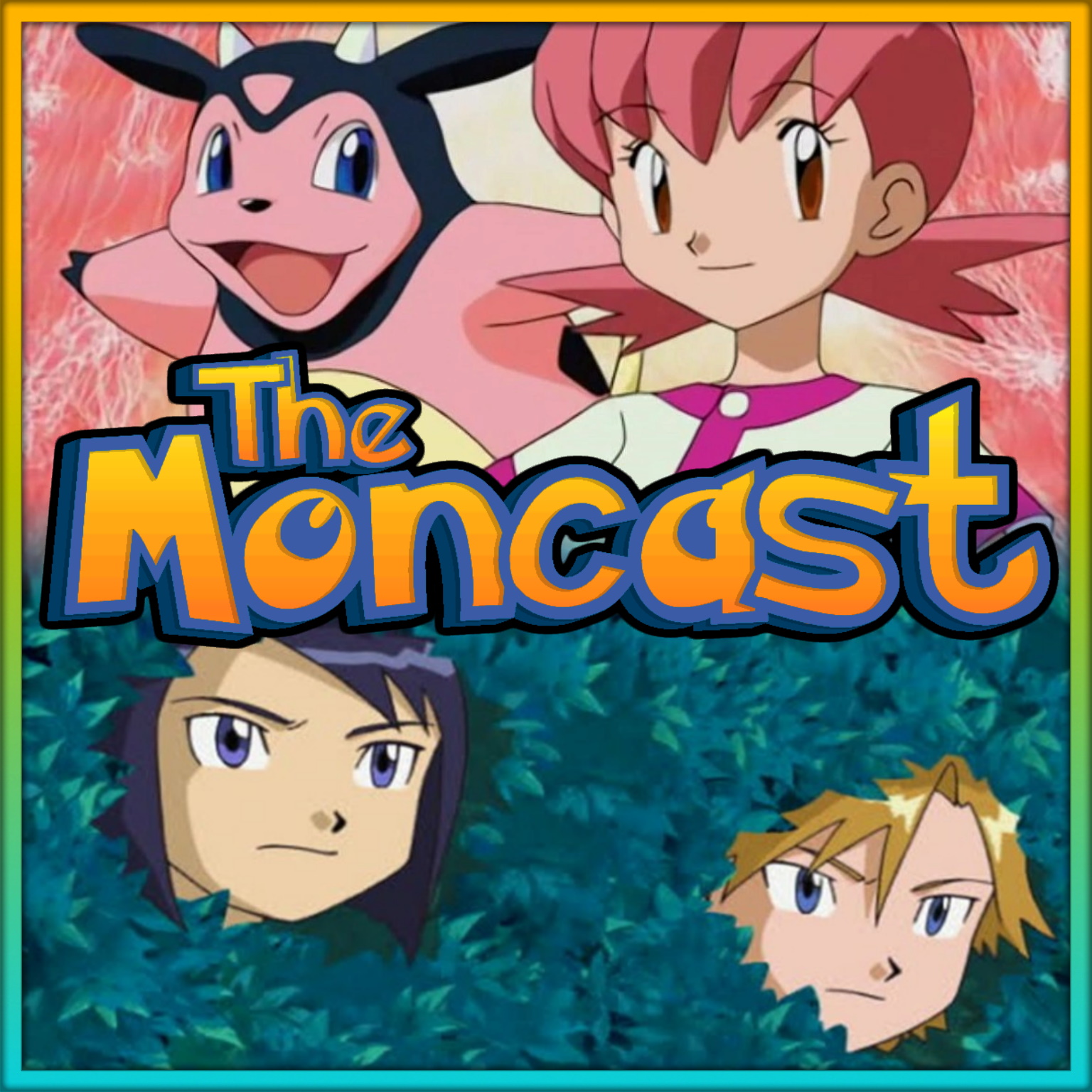 WE'VE MADE IT TO GOLDENROD CITY!!!!! Also, we read a little bit of Ken/Wormmon fan-fiction, because we're running out of ideas when it comes to keeping these episodes interesting with such boring, boring episodes.
The outtro music is Johto League Champions Opening Theme.
Thank you to all of our amazing patrons, including: Chisai236 and Nicholas.
Pokemon Johto League Champions Episode 1: A Goldenrod Opportunity
Digimon Adventure 02 Episode 42: Digimon World Tour, Part 3
Segments:
- Intro: 0:00:00
- Pokescussion: 0:00:50
- Digiscussion: 0:08:41
- Mono e Mono: 0:19:43
- Outtro: 0:24:24
Linktree: https://linktr.ee/TheMoncast
Patreon: https://patreon.com/TheMoncast
Play Now