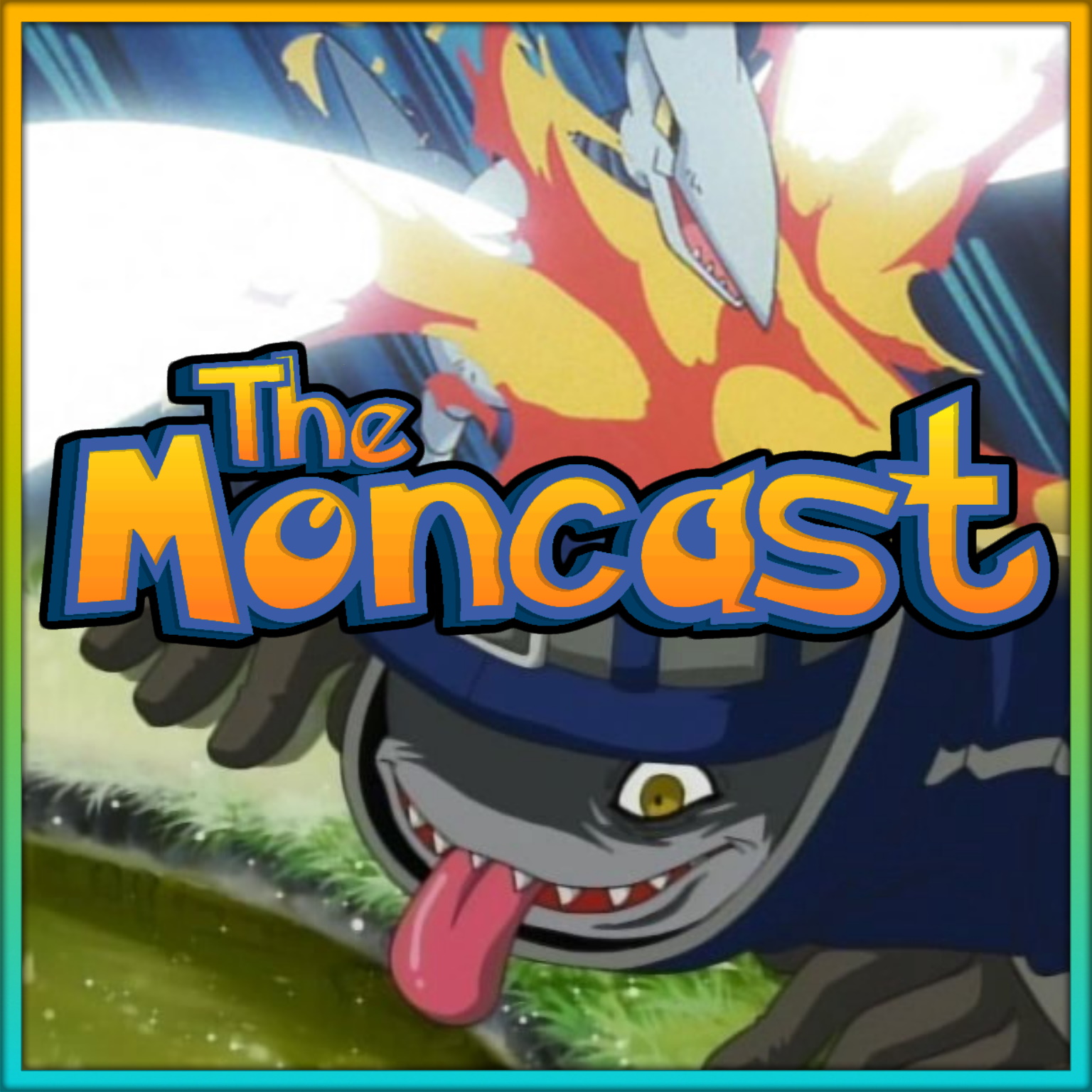 Introducing, Quinn! We kick it off with two very mediocre episodes of Pokemon and Digimon, and somehow make it all the way through without craving soup. Dammit, typing this description has made me want soup though.
The outtro music is Tasty Soup Song from The Mighty Boosh.
Thank you to all of our amazing patrons, including: Chisai236 and Nicholas.
Pokemon Johto Journeys Episode 36: Hot Matches!
Digimon Adventure 02 Episode 36: Stone Soup
Segments:
- Intro: 0:00:00
- Quinntroduction: 0:01:19
- Pokescussion: 0:02:45
- Digiscussion: 0:18:25
- Mono e Mono: 0:31:30
- Outtro: 0:35:40
Linktree: https://linktr.ee/TheMoncast
Patreon: https://patreon.com/TheMoncast
Play Now