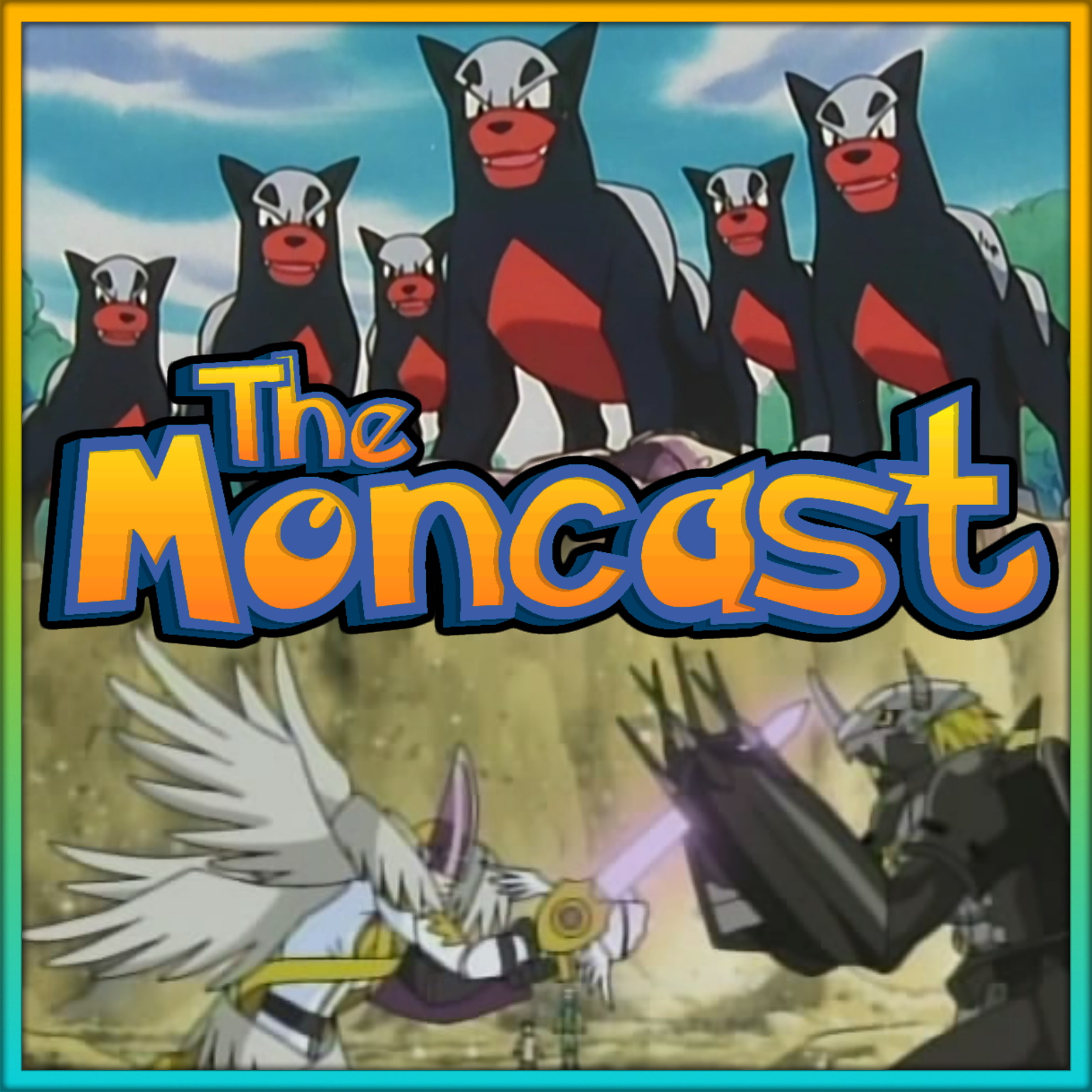 What happens when you record late at night when Chisai is falling asleep, but also early in the morning when Stevie's barely woken up? This! Time zones are awesome, right? Enjoy as we try our best to stay sane while discussing important matters like the concept of ham in Pokemon, or whether BlackWarGreymon is a cheater (he is).
The outtro music is Angels by Robbie Williams.
Thank you to all of our amazing patrons, including: Chisai236 and Nicholas.
Pokemon Johto Journeys Episode 34: Hour of the Houndour
Digimon Adventure 02 Episode 34: Destiny in Doubt
Segments:
- Intro: 0:00:00
- Pokescussion: 0:01:02
- Digiscussion: 0:18:47
- Mono e Mono: 0:33:01
- Outtro: 0:42:44
Linktree: https://linktr.ee/TheMoncast
Patreon: https://patreon.com/TheMoncast
Chisai's DeviantArt: https://www.deviantart.com/chisai236
Chisai's Twitter: https://twitter.com/Chisai236
Chisai's Tumblr: https://chisai236.tumblr.com
Play Now