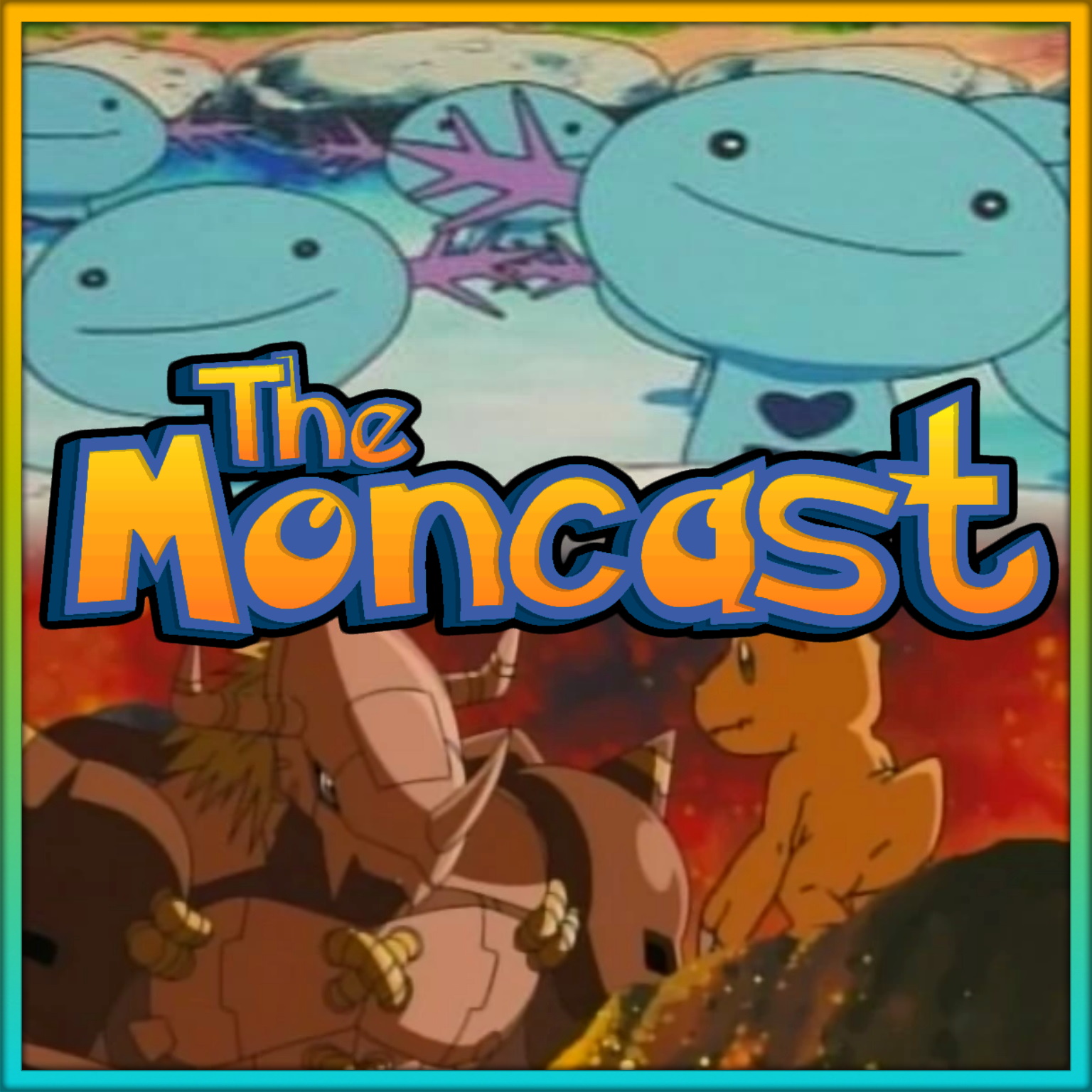 Join us, Ste and Chi, as we discuss why Wooper isn't super dooper, and both go insane discussing whether a Digital World flower is a real flower or not. But seriously though, does the Digital World operate in the same way as the Real World does? Do digital flowers photosynthesize or are they just fake? Does any of it even matter? I have no idea...
The outtro music is Empty Souls by Manic Street Preachers.
Thank you to all of our amazing patrons, including: Chisai236 and Nicholas.
Pokemon Johto Journeys Episode 32: No Big Woop!
Digimon Adventure 02 Episode 32: If I Only Had a Heart
Segments:
- Intro: 0:00:00
- Pokescussion: 0:01:04
- Digiscussion: 0:16:12
- Mono e Mono: 0:34:37
- Outtro: 0:42:32
Linktree: https://linktr.ee/TheMoncast
Patreon: https://patreon.com/TheMoncast
Chisai's DeviantArt: https://www.deviantart.com/chisai236
Chisai's Twitter: https://twitter.com/Chisai236
Chisai's Tumblr: https://chisai236.tumblr.com
Play Now