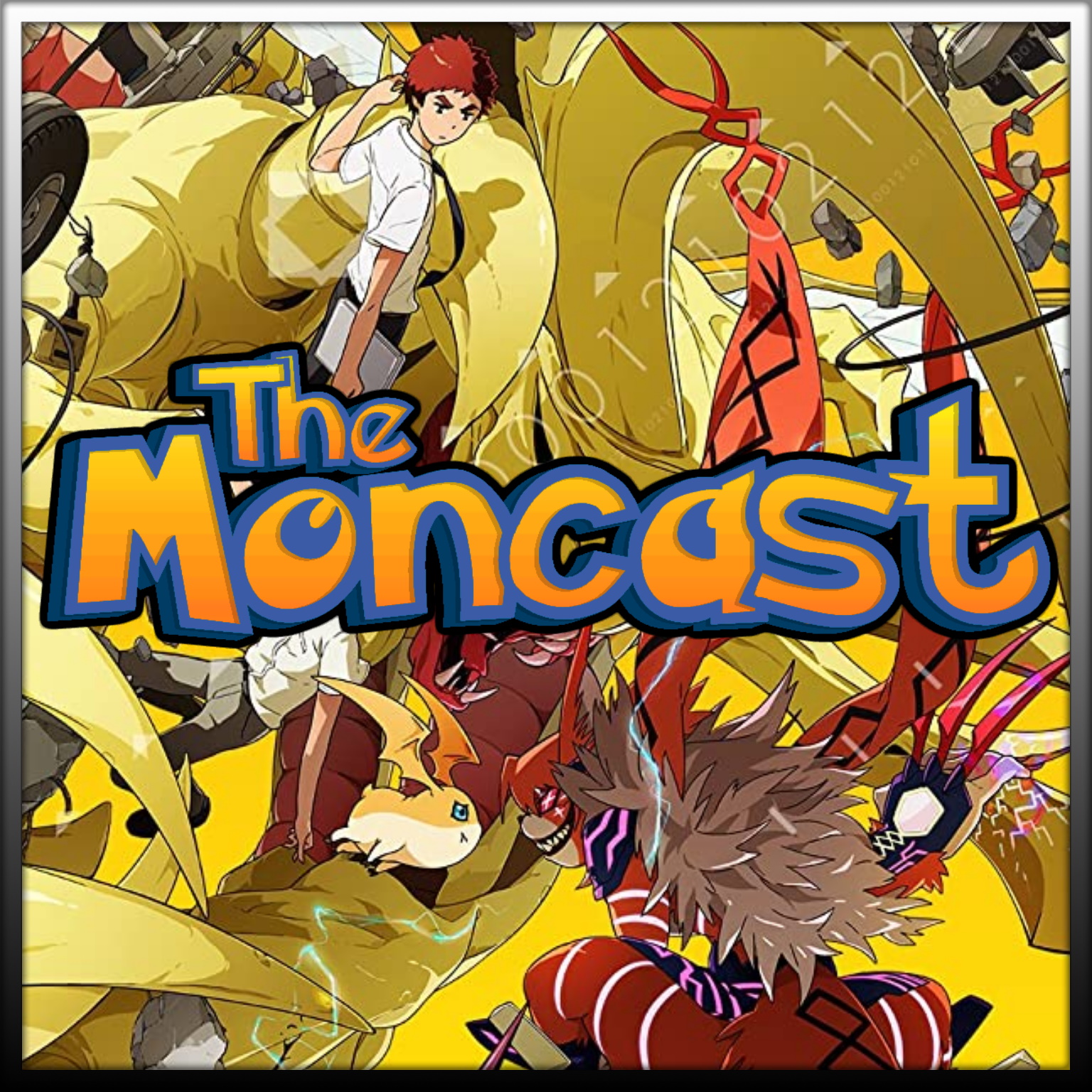 I'm joined by Quinn and Nelson A.K.A. DemonDragonMaster in this third episode of our Digimon Adventure Tri. series discussing chapter 3, Confession. But this time, Nelson managed to completely miss that there was a fifth episode, so he's a bit out of the loop, and Discord gave us way too many issues, resulting in a lot of singing to fill time where we couldn't hear each other. Gonna be fun using those clips for outtro music!
The outtro music is Nelson's rendition of the USA's national anthem, which he sang for some reason...
Thank you to all of our amazing patrons, including: Chisai236, Irving Gonzalez and Nicholas.
Linktree: https://linktr.ee/TheMoncast
Patreon: https://patreon.com/TheMoncast
DDM's YouTube: https://youtube.com/user/DemonDragonMaster
DDM's Twitter: https://twitter.com/DemonDragonMast
Play Now